South Carolina Practice Specializing in Dental/Medical Malpractice, Personal Injury and Liability Litigation.
Olivia Palmer, DMD, JD
Attorney & Dentist
Let us help you achieve the justice you deserve.
Olivia C. Palmer, DMD, JD
Dr. Palmer is an attorney and dentist representing victims of malpractice and personal injuries.
Dr. Palmer has unique clinical and scientific knowledge from more than 35 years as a practicing dentist in Charleston, S.C.
Dr. Palmer understands complex medical and scientific issues and evidence, and applies her knowledge in helping clients navigate the intricacies of the legal system.
Dr. Palmer and her firm are devoted to helping clients and their families obtain the best possible results in seeking resolutions of their malpractice and personal injury claims.
Dr. Palmer is the only plaintiff's attorney in the United States who is board certified in implant dentistry by the American Board of Oral Implantology/Implant Dentistry.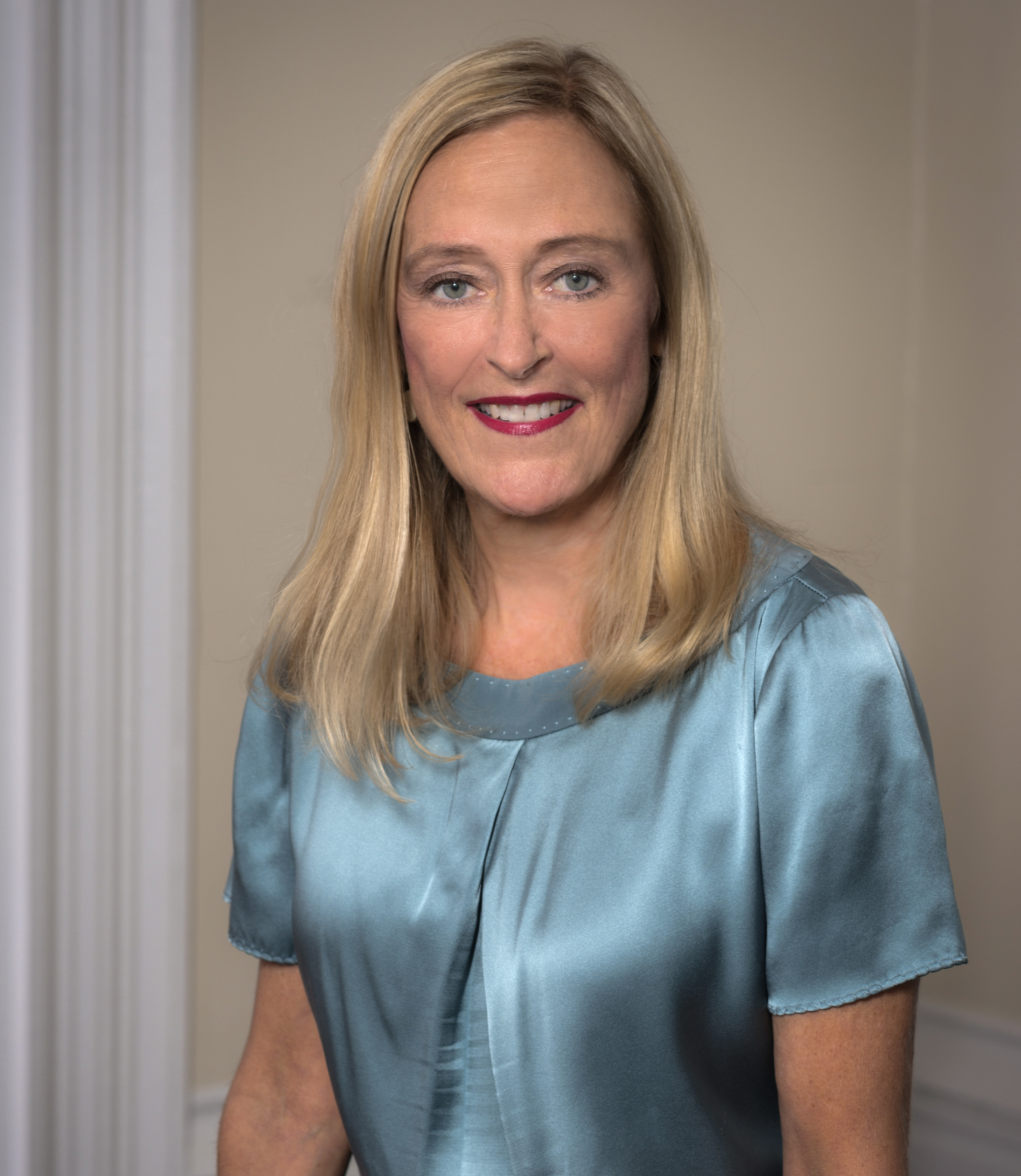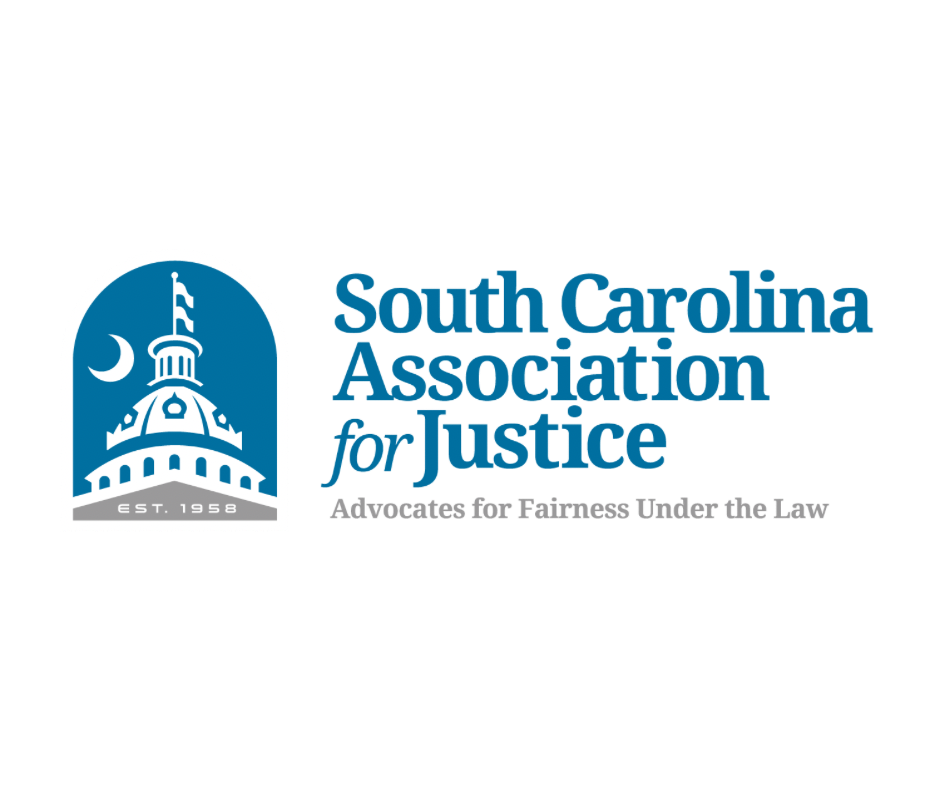 No dental care should result in injury to the patient.
Dental injuries, whether from inadequate doctor or staff training, or negligent care, can result in loss of teeth, loss of bone of the jaws, permanent nerve damage, infection, hospitalization, brain damage and death.
Dr. Palmer represents clients seeking compensation for practitioner malpractice covering:
Improperly performed root canals
Aspiration or ingestion of dental burs, teeth
Failure to recognize/treat infections
Failing to evaluate medical history
Failing to treatment plan
Failing to diagnose oral cancer
Contact Us Today!
Dr. Palmer offers initial consultations by phone or e-mail to assess cases and evaluate merit. Clients and/or attorneys are not obligated to retain Dr. Palmer after an initial consultation.